Kristy Underwood – Head of Family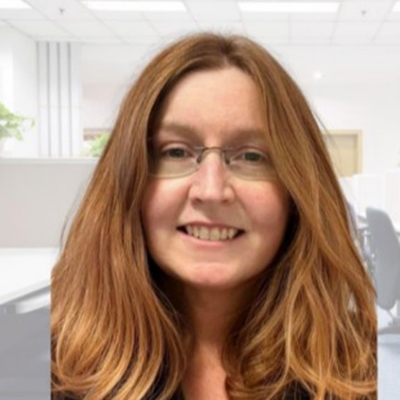 Kristy Underwood
Chartered Legal Executive since 1993
Family Law Legal Executive
& Supervisor
Private Team
Training Mediator
(Family, Workplace & Civil)
Authorised ClLEx Litigator and Advocate (Family & Civil) Family Law Accredited
Kristy has been a Chartered Legal Executive working in Family Law since 1993.
Kristy is the Head of Family at Elaine Parkes Solicitors, having joined in June 2022. Kristy is a ClLEx Litigator & Advocate and will be representing clients in Divorce and Financial matters.
Kristy will enhance the service we offer to our clients with her 30 years experience in Family Law and Law Society Family Law Accreditation.

Kristy is also a Mediator and able to offer Family mediation, Civil mediation and Workplace mediation at our Tunbridge Wells office, with video or telephone mediation meetings also available.
Advising in relation to cohabitation and property disputes.
Advising in relation to divorce proceedings, civil partnership dissolutions and cohabitee separations.
Advising in proceedings which involve a significant international dimension.
Advising on domestic and international child relocation cases.
Considerable expertise in private children arrangements.
Advising on preparing and enforcing Pre-Nuptial and Post-Nuptial Agreements.
Preparing and advising on Separation Agreements and Cohabitation Agreements.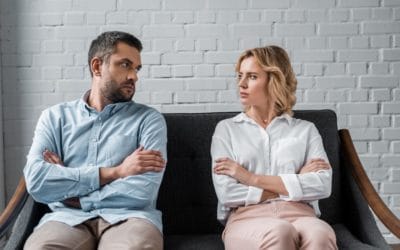 Explanation of New No-Fault Divorce RulesOn 25 June 2020, The Divorce, Dissolution and Separation Bill received Royal assent and became an Act of Parliament. The new Law will come into effect on 6 April 2022 and promotes no-fault divorce by removing the requirement to...